A Visionary Development Team
The Island at West Bay Club is a one-of-a-kind luxury residential tower decades in the making. Now, this exceptional site is becoming an enviable address, as a result of the collaboration between developer West Bay Hill, LLC and the professionals commissioned to bring the tower to life. Architects Garcia Stromberg, Suffolk Construction and West Bay Realty are providing insightful design, trusted expertise and dedicated service to the community.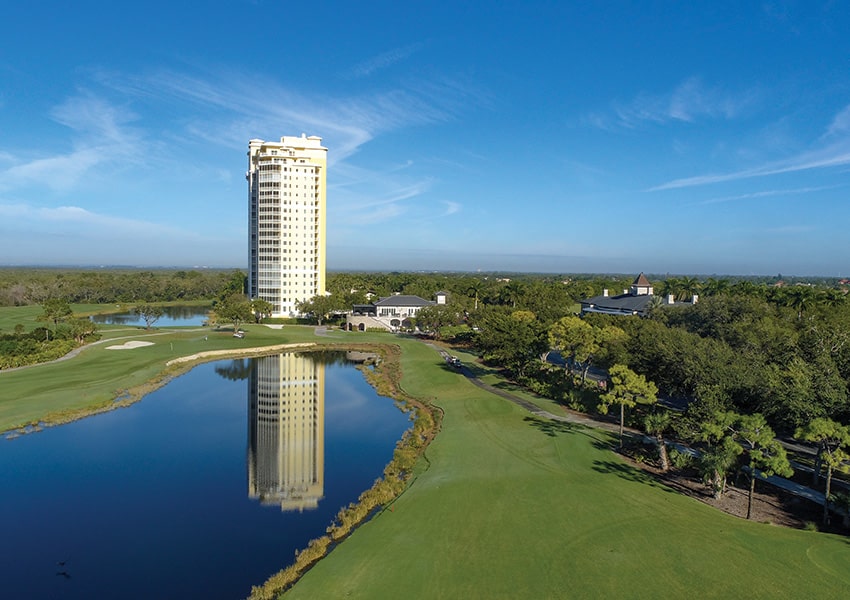 West Bay Hill

West Bay Hill, LLC, is a subsidiary of Indian Hills Partners, a full-service real estate company with offices in Chicago and Naples, facilitating nearly $1 billion in real estate development, operation and management. Since its founding in 1993, IHP has attained optimal returns for investors in hospitality, commercial, residential and recreational properties.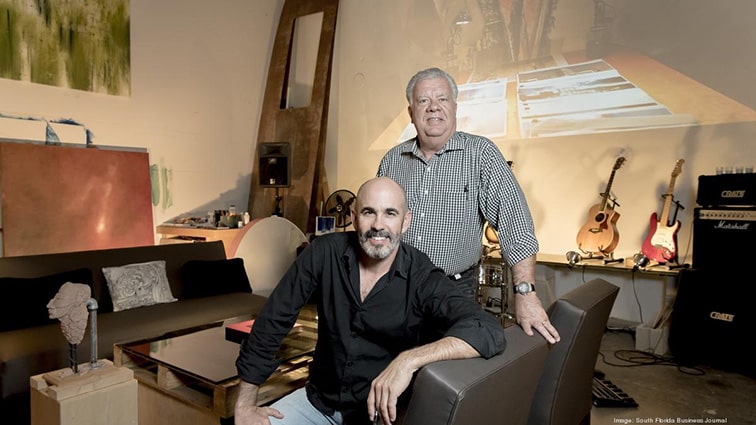 Garcia Stromberg

Garcia Stromberg, a Palm Beach-based architectural and design firm led by Jorge Garcia and Peter Stromberg, brings more than 25 years of experience in luxury residential design to The Island residences. With masterful work around the world, including the Four Seasons Residences in Miami and Panama City's Paseo del Mar, Garcia Stromberg approaches each design dedicated to the spirit of innovation and collaboration.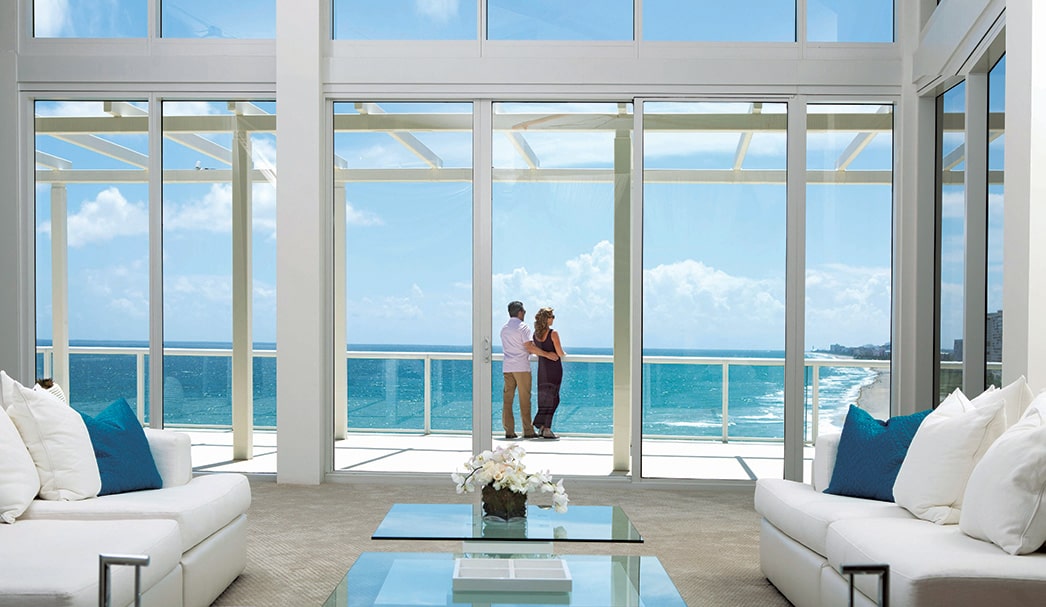 Suffolk Construction

Boston-based Suffolk Construction has built some of the country's most exciting high-rise residences, including the Naples Beach Resort, The Bristol in West Palm Beach, Hudson Exchange West in New York City and Miro in downtown San Jose. The company's vision is "to integrate the entire building lifecycle into a seamless platform to redefine how the world builds."
West Bay Realty

West Bay Realty specializes in linking people to beautiful and luxurious properties throughout Southwest Florida and The Island at West Bay Club is no exception. A leader in transactions within the nine communities that make up West Bay Club, no one understands the community more than West Bay Realty.